Geography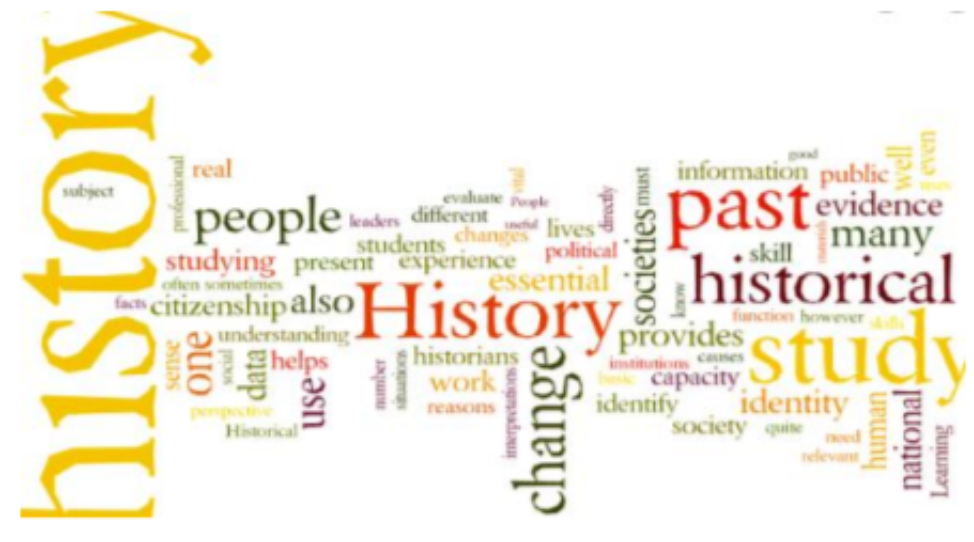 At Kingswood Primary Academy we follow the national curriculum for history and geography. In geography in Key Stage 1 pupils develop their knowledge about the world, the United Kingdom and their locality. They learn to understand basic subject-specific vocabulary relating to human and physical geography through the study of the seaside, continents and oceans. In history pupils develop an awareness of the past, using common words and phrases relating to the passing of time. They are taught where people and events they study fit within a chronological framework and identify similarities and differences between ways of life in different periods. Pupils are taught changes within living memory through the study of changes in toys and transport. Pupils are taught about events beyond living memory that are significant nationally or globally such as the Great Fire of London and Remembrance Day. They also learn about the lives of significant individuals in the past who have contributed to national and international achievements such as Guy Fawkes, Florence Nightingale, Christopher Columbus and Queen Elizabeth II.
In geography in Key Stage 2 pupils extend their knowledge and understanding beyond the local area to include the United Kingdom and Europe, North and South America. This will include the location and characteristics of a range of the world's most significant human and physical features. They develop their use of geographical knowledge, understanding and skills to enhance their locational and place knowledge. In history children study changes in Britain from the Stone Age until the end of the Viking era plus a study of a significant event in British history post 1066 – World War II. They study the achievements of European ancient civilisations and their impact on our world today such as the Ancient Greeks and non-European ancient civilisations such as the Mayans and Ancient Egyptians. In Key Stage 2 children follow a yearly cycle for history and geography.
To enhance children's learning in history and geography children participate in visits to outdoor locations such as West Lodge Farm, East Carlton Country Park, World War II evacuation experience day at Stibbington and trips to Newton Field Centre for geographical fieldwork. Children also experience in school experience days such as a visit from a Roman soldier, a Viking experience day and British Celebration experiences such as holding a street party.