It is time to apply for Reeption and Secondary school places for September 2024!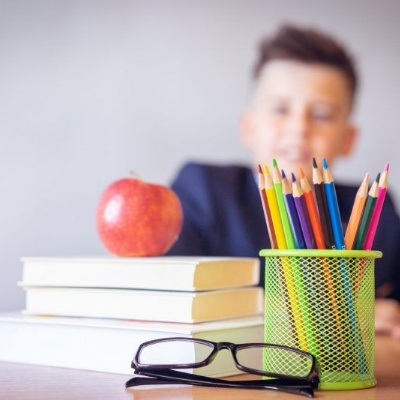 If you are looking for Reception class or Secondary school (Y7) place for next September, please read the information below.
The deadline for secondary place applications is 31st October 2023.
The deadline for Reception applications is 15th January 2024.