Please Check Our Home Learning Page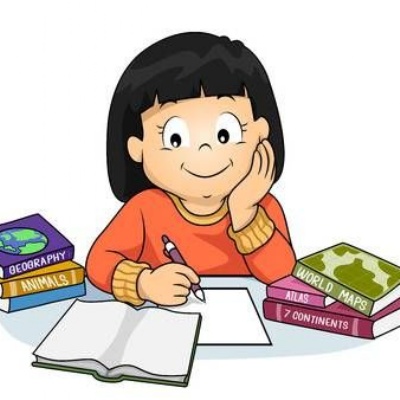 Please remember to keep checking our Home Learning Page on the website.
This is updated regularly with lesson plans and activities, links to learning websites as well as educational videos.
Just this morning we have uploaded new plans, as well as well as this wonderful story, read by Miss Langley:
We also added a link to David Walliams' daily audio-story uploads. Today he will be reading "The Terrible Triplets"