Free Breakfast Bagels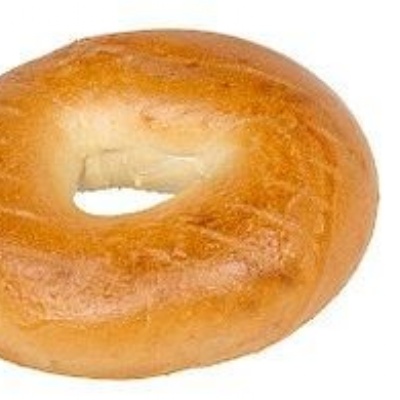 Free Breakfast Bagels for All
I am delighted to announce that from 25th March 2019 we will be serving 'grab and go' freshly toasted, buttered bagels for all pupils, their younger pre-school siblings and parents every morning from 8.45am in the hall.
For those children with allergies* please remind them not to take a bagel, however a selection of fresh fruit will be provided.
Ingredients:
* Wheat Flour*
* Wholemeal flour*
* Sugar
* Salt
* Yeast
* Malt
*Advisory note: Made in a factory which uses milk products, contains wheat gluten and yeast and contain sesame seeds.
We are very lucky to have secured funding from the Department for Education and be invited to be a part of the National School Breakfast Programme until March 2020 and hopefully beyond. Every member of the family will be entitled to enjoy a free bagel.
Our normal before school breakfast club will continue to run as normal and the existing charges will apply to cover childcare.