Year 5 Visit to the space centre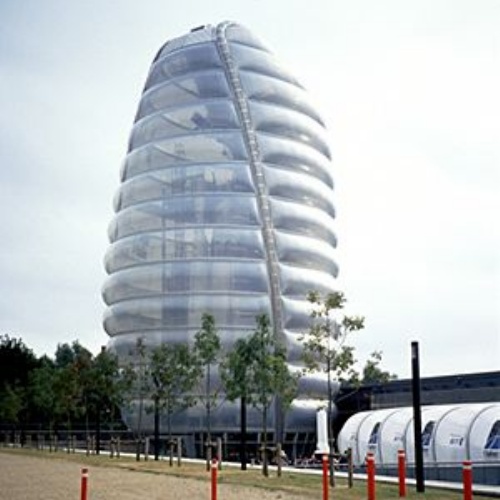 Year 5 visit to the Space Centre in Leicester on Thurdsay 25th February
Eagles had an amazing time at the Space Centre. There were so many highlights but the simulator was voted the best bit! All of the children came back to school with increased knowledge of space. Our 'purple jumper' people were a great credit to our school.
r some content for your news story here.
There are currently no vacancies at Kingswood Primary Academy.